Warning! Plumbing is The#1 trade learned in the prison system. Our technicians are drug tested and background checked so you can feel safe when we are in your home, restaurants or office buildings. We have warranties that are in writing, not just verbal warranties. Depending on your budget we have short warranties up to lifetime repair warranties.
Tired of having a plumber who smells like cigarettes and acts like he doesnt value his customers? Choose Waterhouse Plumbing Company.
Our fixed pricing model saves you money by giving you options such as a bandaid repair, or a complete system overhaul. You decide what fits into your budget 24/7 OPEN.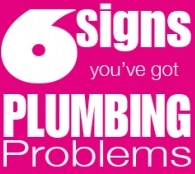 We don't take our customers for granted and will never stop earning your business. We are Number 1 NYC Plumbers: Emergency Plumber NYC at Waterhouse plumbing we are so confident in our services, you will be completely satisfied, as You can count on us to not cut corners, and do the job right the first time.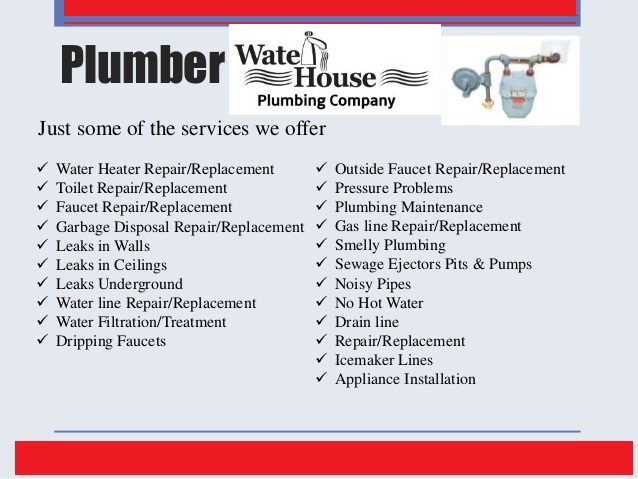 100% Satisfaction Guaranteed NYC Emergency Plumber guarantees quality services in Water Heater Repair/Replacement,Toilet Repair/Replacement, Faucet Repair/Replacemen, Garbage Disposal Repair/Replacement, Leaks in Walls, Leaks in Ceilings, Leaks Underground, Water line Repair/Replacement, Water Filtration/Treatment, Dripping Faucets, Outside Faucet Repair/Replacement, Pressure Problems, Plumbing Maintenance, Gas line Repair/Replacement, Smelly Plumbing, Sewage Ejectors Pits & Pumps, Noisy Pipes, No Hot Water, Drain line, Repair/Replacement, Icemaker Lines, Appliance Installations, are Just some of the services we offer.